Equestrian
Meadowview's unique attraction is the active equestrian life style.
Meadowview's equestrian center features a fenced corale large enough to accommodate a riding course as well as host numerous events.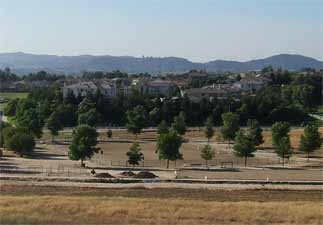 Many homes feature corrals and barns.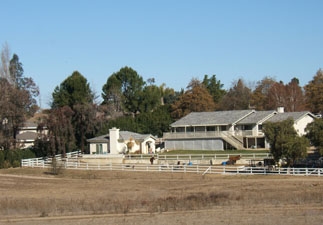 One of the many equestrian events held annually is the Halloween costume roundup for young riders.