Trails
A central common area of open pastures totaling 500+ acres. There are miles of trails for hiking, biking, running and walking fido.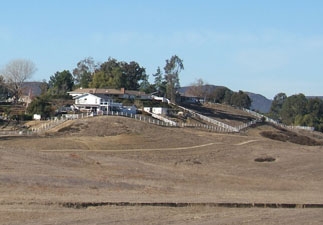 The trails are loose to hard packed dirt and offer an excellent aerobic workout as the topography ranges from flat plains to gently rolling hills.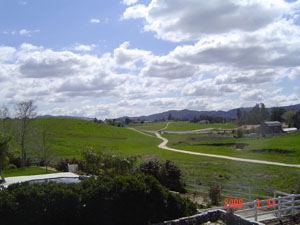 Following the winter rains the meadow becomes a sea of colors as the wildflowers and the dormant plants spring forth into full bloom.

There are miles of trails which meander thru 500 acres of pristine meadows--perfect for daily walks, biking with the kids or jogging with your significant other.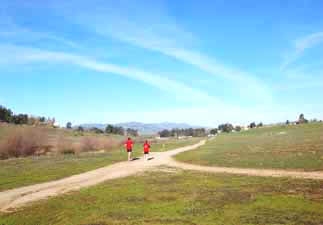 The natural environment offers refuge to hawks, ground squirels, burrowing owls, birds of all feathers and of course--gophers.